Our long hiatus is almost over, and we're kicking off the 2015 season of Sex Ed. A Go with one of my favorite sex positive peeps, the lovely Kelly Frost!!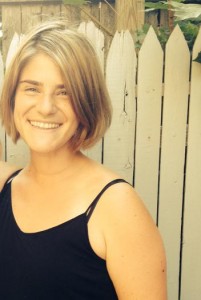 Kelly Frost is the creator and editor of Whoopee Magazine, a bi-annual print publication with a focus on sex and sexuality based in Brooklyn, NY. As a childcare provider and soon-to-be public school teacher, her mission is to provide a safe space for body-positivity and othered individuals of all ages.
Come hang out with Kelly and the rest of the Pussy Posse on March 18th at 9:00pm at Otto's Shrunken Head. Tickets are available on Sex Ed. A Go-Go.com.