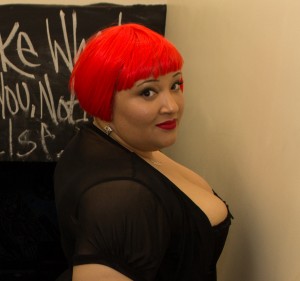 Hello Lovelies!
I'm June's perfectly flawed, wonderfully unique poly person in the Poly Role Models spotlight. Take a minute to learn a little bit more about my sometimes amazing, sometimes not so amazing poly life.
While you're there check out my fellow role models, Ron Young and Tamara Pincus!!!
xxooxx
Lola
P.S. Thank you Kevin Patterson, for creating this wonderful project! I'm honored to be a part of it!